SocialChange101
is a free online educational resource and youth workshop series for students of social change. Pisano Films makes and commissions art, design, video, animation assets, and interactive exercises for use in SocialChange101's educational videos and workshops.
SocialChange101's free course content is built around a 15-part documentary series about the history of Social Change. 
A Fable for Tomorrow
 below is one of those videos.
In addition to making videos internally, we also run media production workshops with Pittsburgh teens. The following piece was made as a collaboration between SocialChange101 and the
Arts Greenhouse
.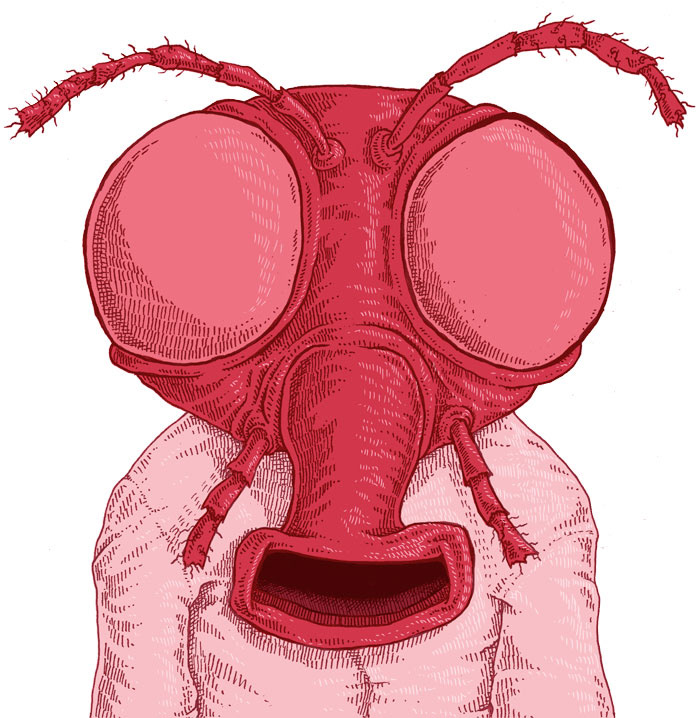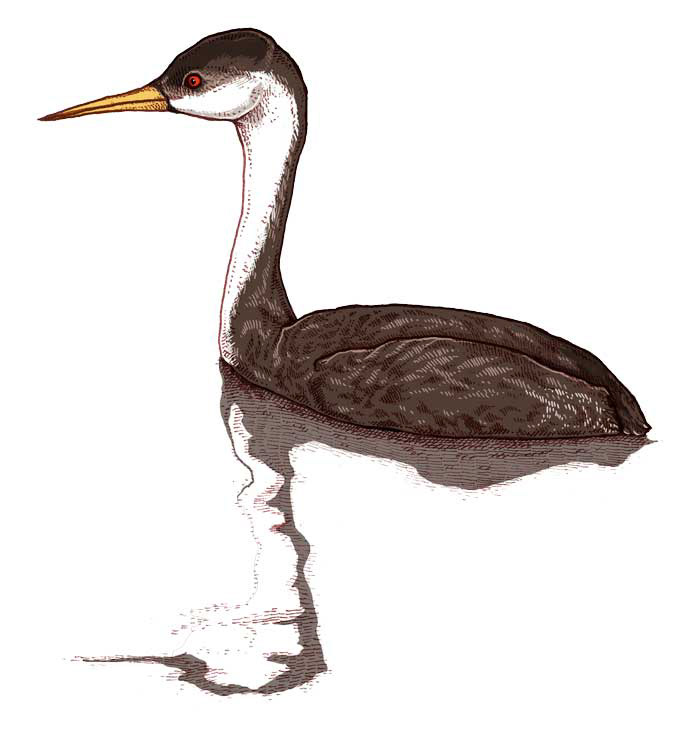 SocialChange101 is generously supported in part by the Hive Fund for Connected Learning at The Sprout Fund. 
Hive Pittsburgh
is a program of The Sprout Fund that supports connected learning projects that help youth, including tweens, teens, and young adults, prepare for college, the workforce, and civic participation.