​​​​​​​
Pisano Films is a video and animation studio in Pittsburgh, PA, specializing in
documentary, nonprofit, and educational storytelling
. Our favorite projects challenge us to:
​​​​​​​
Michael Pisano, Studio Director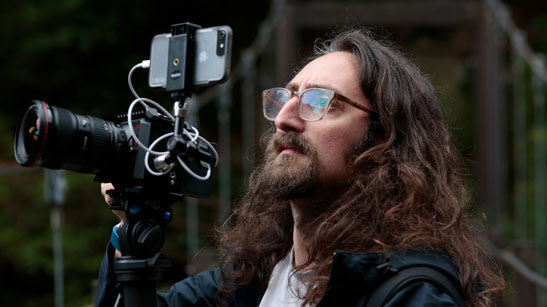 Michael Pisano is a filmmaker, animator, illustrator and naturalist based in Pittsburgh, PA. Raised in New Jersey farmland, Michael came to Pittsburgh in 2004 to study video, animation, and creative writing at Carnegie Mellon University. Since graduating, he has worked as a video editor, media archivist, print designer, waiter, artist assistant, live-in personal chef, video game animator, marketing and business development manager, and documentary editor. In 2011 he opened Pisano Films — an independent film and animation studio with a focus on education, social justice, and environmental stewardship. 
When he's not at work, you'll find him walking in the woods taking pictures of bugs and mushrooms, drawing monsters, or watching spooky movies. Michael can make a perfect over medium egg. He lives in the North Hills with his wife, Mackenzie, and two cats who are brothers.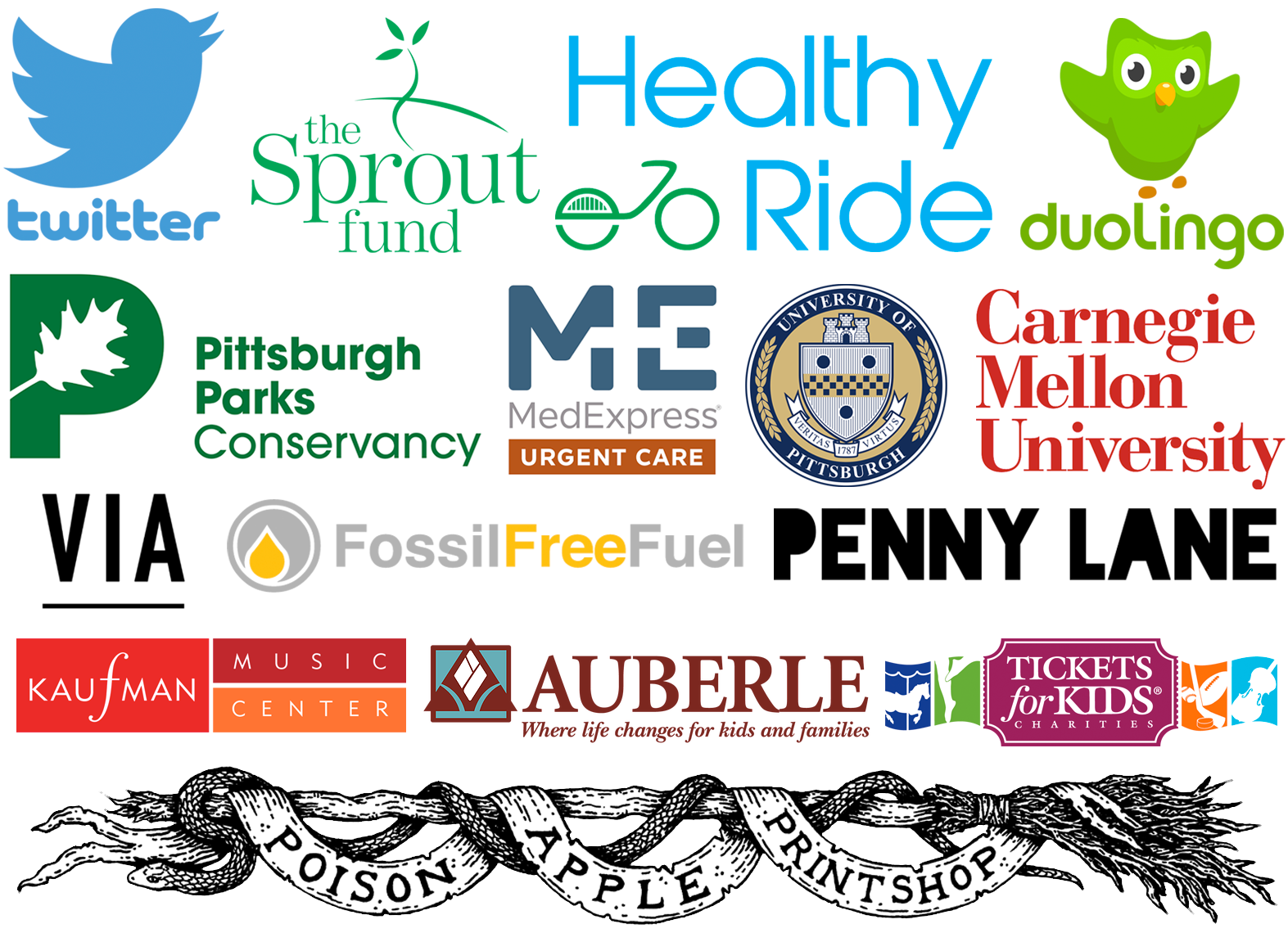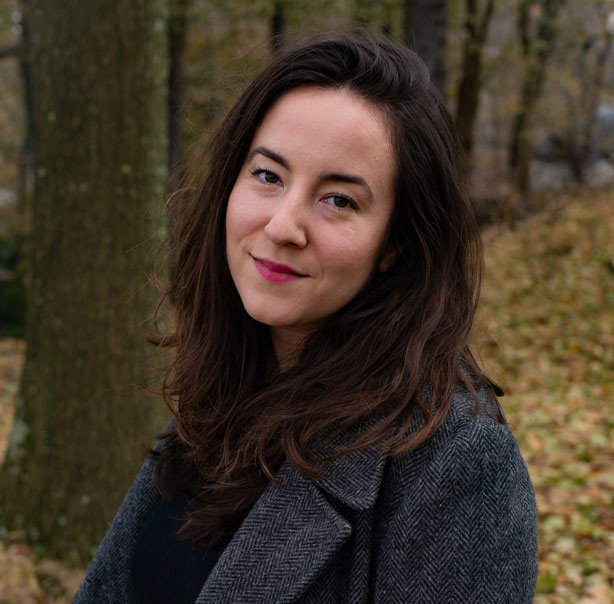 Mackenzie Kimmel
| Video & Audio Editor